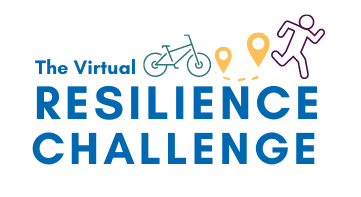 Ride, run or ramble your way to resilience!
Build your resilience with the Virtual Resilience Challenge while helping vulnerable young people to build theirs.
If you're looking to keep fit and active during Lockdown 3.0, you can take part wherever you are on any day this February Half Term. Inspired by the resilience our vulnerable young people develop over their time on the Youth Adventure Trust programme, we're challenging you to ride, run or ramble 25km, 65km or 100km from Saturday 13 to Sunday 21 February 2021.
Choose your challenge – ride, run or ramble your way to resilience… pick to do one, two or all three disciplines, or do something else – it's your challenge!
Choose your own distance – 25km, 65km or 100km either in a day or across the week
Go at your own pace – complete the distance on your own, with a pet, or recruit your household/support bubble as a team to conquer the distance together
Bespoke medal – to reward your resilience we'll send you a bespoke medal when you've raised over £25
Prizes – we'll be awarding prizes to those of you who push challenge boundaries in the following categories: highest fundraiser (ride, run & ramble), best adventure photo, best team photo and best pet adventurer photo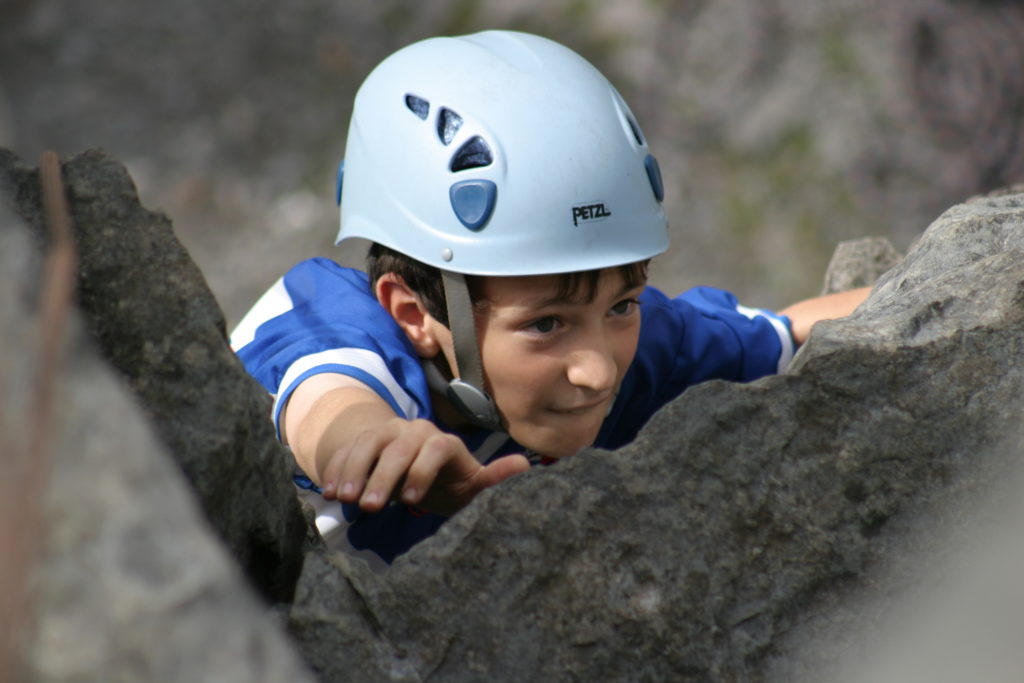 The current restrictions mean you can't gather together for group challenges. But you can still ride, run or ramble with your household or support bubble, or go it alone!
Like many others, the young people we support have faced a challenging year. We're asking everyone who takes on the Resilience Challenge to raise funds to match the kilometers you'll cover to help vulnerable young people to build their resilience.
Every penny of your sponsorship money could fund a life-changing activity day so that young people can step out of their comfort zone and build resilience themselves. And once you've signed up, you'll be in with the chance to win some exclusive prizes!
Resilience Challenge Registration Form