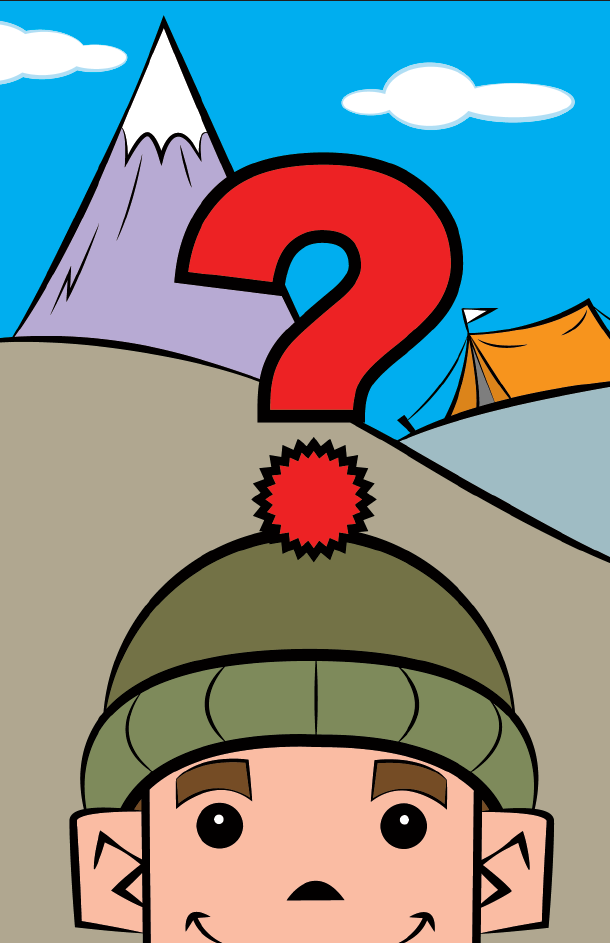 What's it all about?
The YAT Adventure Programme is a series of adventure camps and activity days which take place over 3 school years, from Year 7 to Year 9. Each day or camp will have different activities so you'll get to try lots of different things, from gorge walking, canoeing and climbing, to archery, coasteering and caving.
The camps are completely free of charge and you won't need any special kit or equipment to take part. The activities are designed to be fun and also help you to challenge yourself, build resilience and learn about working in a team.
Our programme is ASDAN approved, so at the end you'll get a certificate showing the credits you have gained; one for each camp you attend. These credits can count towards qualifications in the future, and are useful when it comes to applying to courses or jobs further down the line.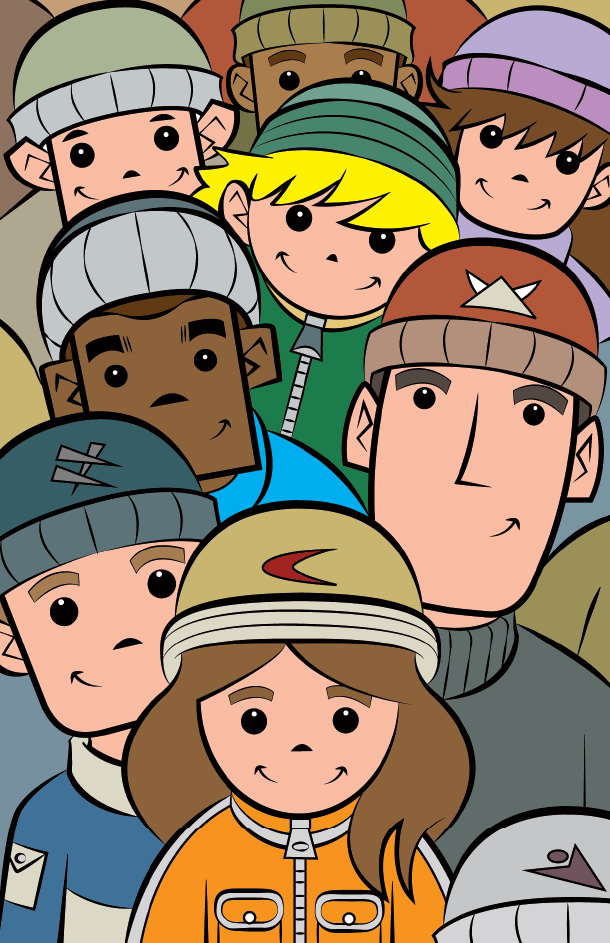 Who'll be there?
There will be up to 40 young people on your YAT Adventure Programme. They will all come from different schools and groups across the county. The same young people will be on all the parts of your programme, and everyone will be in the same school year as you. At each of the camps you'll be divided into smaller activity groups of around 10 in total. There'll be 3 Youth Adventure Trust volunteer staff with each group, and an activity instructor, who will be qualified and experienced in the activity you are doing.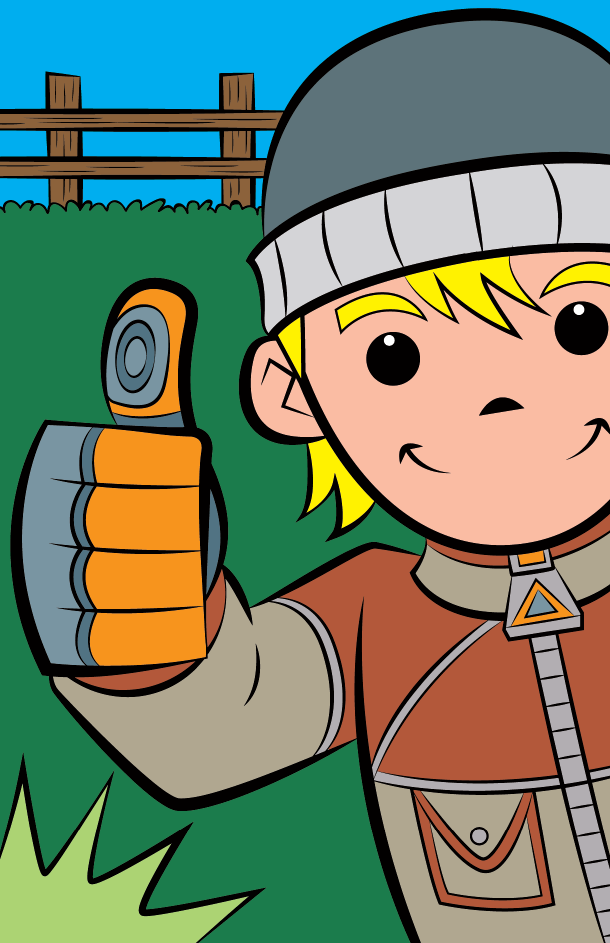 Important stuff
NO COST: It's free – you won't have to pay anything or need any special equipment to take part.
TRAVEL: We'll pick you up in a coach from a school near to where you live and take you to the camp. We'll send you a letter before the trip to tell you where and what time you'll need to meet the coach. We'll also arrange travel for all the activity days.
KIT LISTS: We'll send you a list of what you need to bring with you, but don't worry you don't need any special kit to take part. Just make sure you bring old clothes, two pairs of shoes and plenty of pairs of socks!
CONTACT DETAILS: Don't forget to tell us if your address or telephone number change, or if there's anything else you'd like to let us know – contact us here.