We're delighted to welcome two new trustees to Youth Adventure Trust's Board. These appointments build on the broad representation of skills, backgrounds and experiences on our Board, to help steer the charity as we develop and support more young people to achieve their potential.
Ollie Robinson and Gabriella Wood share what inspires them, what they'd like to see change for young people in the UK, and answer the most important question: their favourite adventure snack!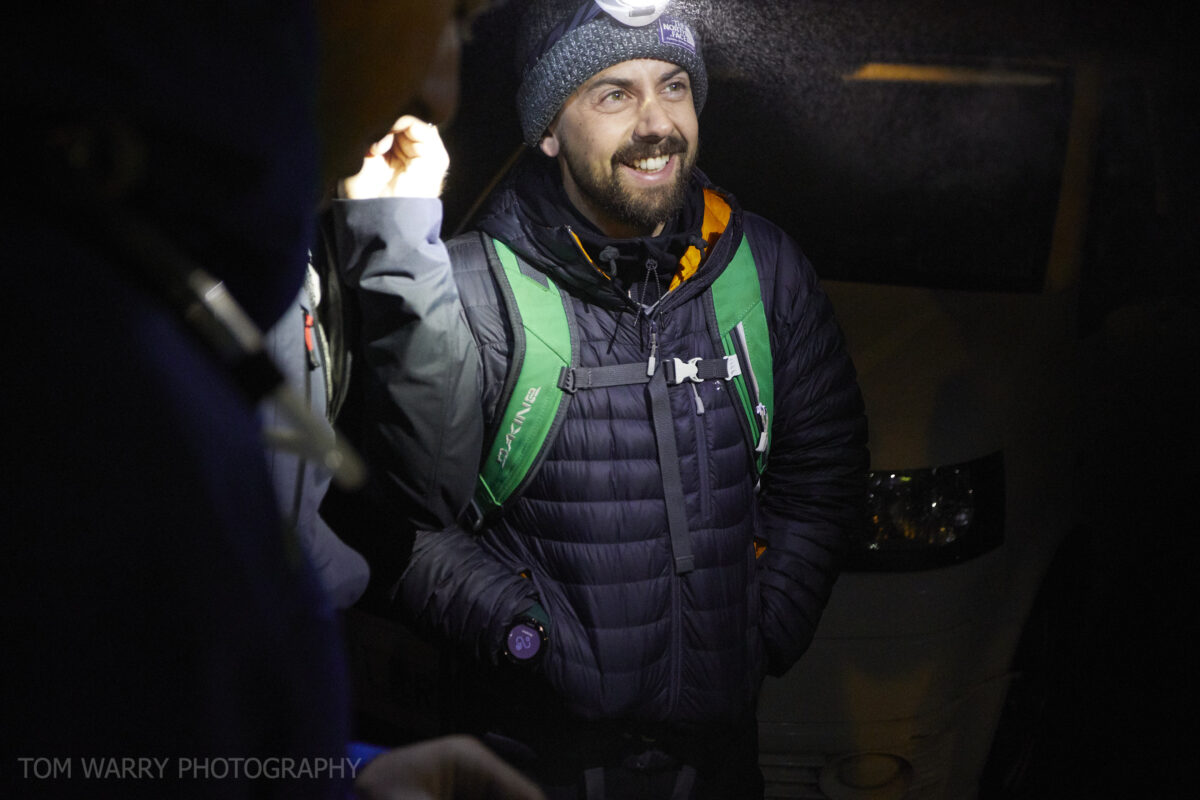 Ollie Robinson
Key Accounts Director at Brandwave – The Sports Marketing Agency
Tell us about your background and experience:
I spent a lot of time growing up outdoors, participating and competing in a range of sports. I now live on the South Coast with my girlfriend and rescue dog Basil. I'm lucky to work with some of the biggest and most interesting brands from across the sports industry on a strategic and creative level to bring marketing campaigns and projects to life that can be seen all around the globe.
What inspired you to join the Youth Adventure Trust as a trustee?
I was first introduced and started working with YAT a few years ago through my role at Brandwave. Since then, we've supported them on their marketing pro-bono and the awesome Hike Bike Paddle Challenge. Can't wait for 2nd edition this summer! I'm a massive believer in the physical and mental benefits of getting outdoors, as well as a big advocate of using sport as a catalyst for positive change. After seeing the amazing work of the YAT, the programmes they facilitate, and their ability to transform young peoples' lives through outdoor experiences, it really didn't need a second thought. I'm humbled to join as a Trustee and looking forward to rolling up my sleeves to help make a difference.
What would you like to see change for young people in the UK?
In short, I'd love for all young people in the UK to see the outdoors as a place for them personally. Somewhere they can enjoy, however they want to. If they see someone on Instagram doing a sport they like the look of, it would be so good to make them feel encouraged and empowered to find out more about how to give it a go, rather than discouraged or disheartened by perceived barriers such as not having the right kit, or not living near rolling hills etc. There are tonnes of great initiatives and new opportunities cropping up daily that facilitate this so it's really a case of keeping the momentum going! It's never going to happen overnight but small steps in the right direction go a long way.
How do you like to spend your spare time?
I'll most likely be found on the lanes or trails of the South Downs either riding my bikes or hiking. Gravel riding has been a lot of fun over the last 12 months! When it's breezy, I'll be at the beach kitesurfing or if it's flat, out for a paddle on the SUP.
Favourite snack for a day of adventuring:
Now we're talking! At this time of year, there's always a Cadburys Cream Egg to hand. Love a halfway café stop & mega chocolate brownie too…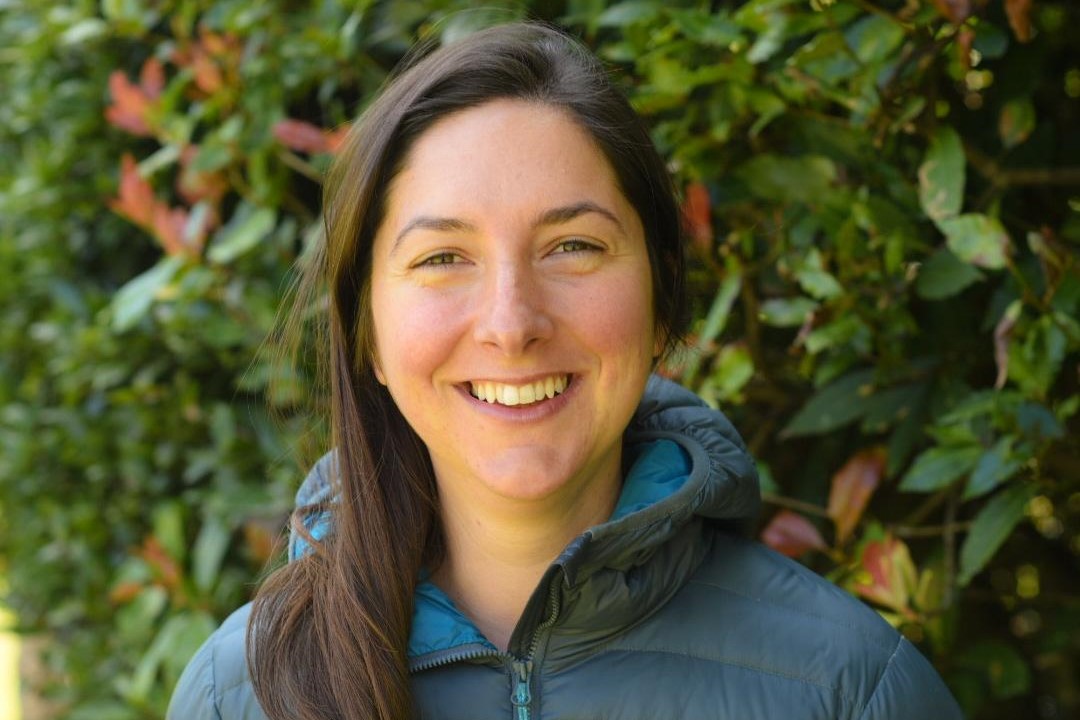 Gabriella Wood
Head of Operations at VSO
Tell us about your background and experience:
For the last 15 years I have worked within the International Development and Youth sectors, leading high profile Global Youth Development Programmes. The consistent thread across the programmes I have led is a focus on supporting the development of diverse young people; realising their potential and expanding their self-confidence and skills as they adapt to and overcome the challenges faced in new locations. I passionately believe in the impact and importance of experiential learning for young people at the transitional points in their lives and the ethos, values and work of the Youth Adventure Trust strongly resonate with this.
As an enthusiastic outdoors-woman, Mountain Leader and adventure enthusiast I relish sharing my experience, knowledge and love of wild places with young people; alongside promoting the possibility of sustainable adventure and the opportunities for personal development and well-being it provides. This core aspect of my character along with my professional skills drew me to supporting the Trust.
What inspired you to join the Youth Adventure Trust as a trustee?
The Youth Adventure Trust is a remarkable and unique organisation, rooted in its community, which over time has developed a proven model of meaningful, long-term youth engagement which results in lasting change. In our ever more complex world, young people face new and demanding challenges but with the right support can also benefit from its many opportunities, carrying the spirit of adventure and living positive lives. Long term programmes, built on trusting and personalised relationships which connect young people with the natural world are more important than ever and I want to support the Trust in its work to provide this.
What would you like to see change for young people in the UK?
A big question….. above all for all young people to be supported to develop as resilient individuals with the confidence and skills to embrace the challenges and opportunities in our complicated world. At present inequality of opportunity can place limits on this incredible potential and I want to see a step change in how society supports young people's whole development.
How do you like to spend your spare time?
I'm passionate about our national landscape, the often hidden places on our doorsteps and its magnificent wilder spaces and coastline. I spend as much time as possible exploring it by water and by foot. As an ML I take great pleasure in sharing these landscapes with others and particularly enjoy packing up a meal and eating outdoors in any weather.
Favourite snack for a day of adventuring:
I'm half French, half English so it's a culinary mash up of the indestructible, calorie stuffed, malt-loaf and a saucisson which can stay in your back pack for weeks!