We asked some of our newest Programme Volunteers what led them to volunteer, what their high points and challenges from the summer camps were, and what impact they feel they've had. Volunteers highlighted our cause, as well as an ethos that resonated with them, as the principal motivation for volunteering;
Searching for something to do that tied together my own passion for the outdoors with supporting young people massively appealed.
I am a passionate advocate for the impact the outdoors can have, and how adventure and challenge can boost an individual's resilience and confidence. So, when I saw the YAT programme, it seemed like a perfect blend of all those elements.
Opportunities to gain experience and skills, stretch personal comfort zones and a strong desire to give back were also cited as motivating factors to volunteer.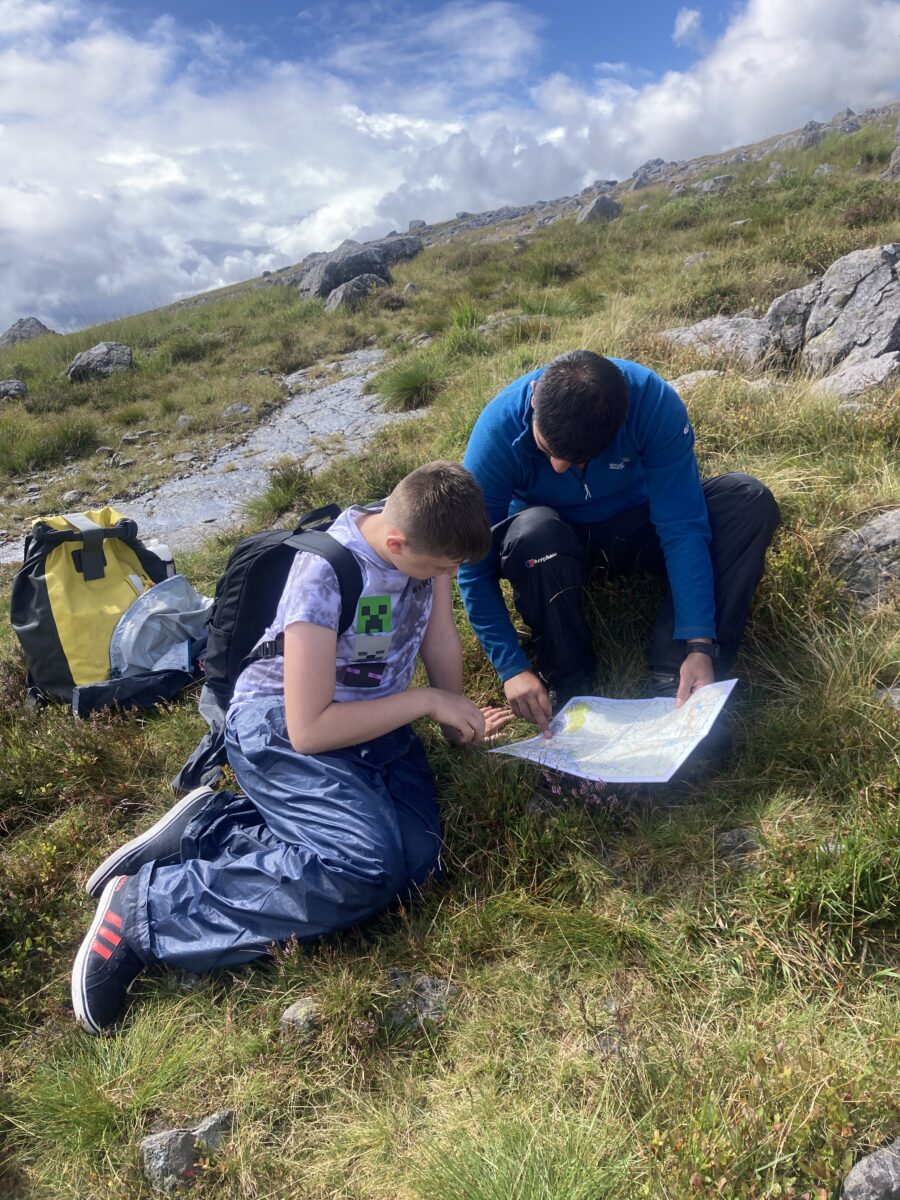 We weren't surprised to hear a wide range of volunteering highlights including witnessing young people grow in confidence, making friends, learning new things, facing challenges, supporting group development and teamwork, and enjoying playing games and participating in activities. It was also apparent that our volunteers were inspired by our young people, by the levels of resilience they demonstrated and the way they tackled their personal challenges. Supporting young people to take part in activities and witnessing their subsequent joy, and listening to young people articulate what they have achieved were also mentioned as real highlights;
The review sessions in the evenings were really special, and the young people's ability to articulate what they had gained from the challenges they faced was seriously impressive.
Observing a group of energetic young people pausing to engage in mindfulness on a Welsh hillside, sitting amongst the heather in the rain, completely immersed in the moment.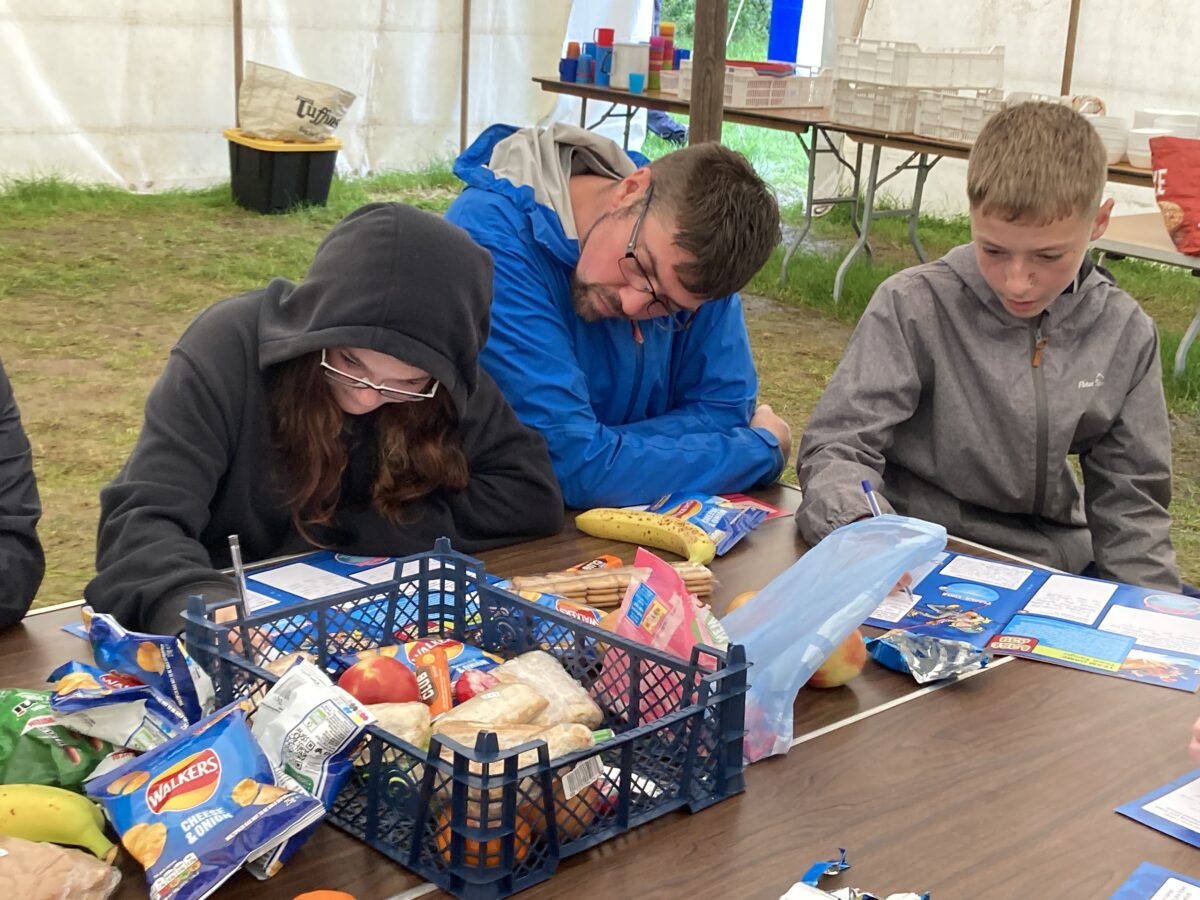 We know that volunteering is not without its challenges! Then again that's why the highlights and rewards can be so powerful. We heard that days on camp are long, with very little downtime and that managing and organising themselves as well as coordinating the group is not easy. For some, connecting with the young people can feel daunting and overcoming personal anxieties, stepping outside of their own comfort zones, also adds to the challenge. In addition staying dry and managing kit is never easy, particularly with persistent rain!
Despite these challenges there was a strong sense volunteers are made to feel welcome, are well prepared, trained and supported, that they're volunteering in a fun and friendly environment, and that staff are always available with a listening ear, words of advice, a game suggestion or just a cup of tea and a biscuit!
To be honest it was my first camp and so I probably felt similar apprehensions to the young people. What would the other volunteers be like? Would I have the right skills to support the young people? Would I be okay with the activities? But that all passed quickly once I settled in due to the support from the YAT staff, other volunteers, and the young people.
The team at YAT have developed an amazing supportive and friendly environment not just for the young people, but the volunteers as well, this really helped me to push myself to overcome my fears and know the support and encouragement is there to step out of my comfort zone.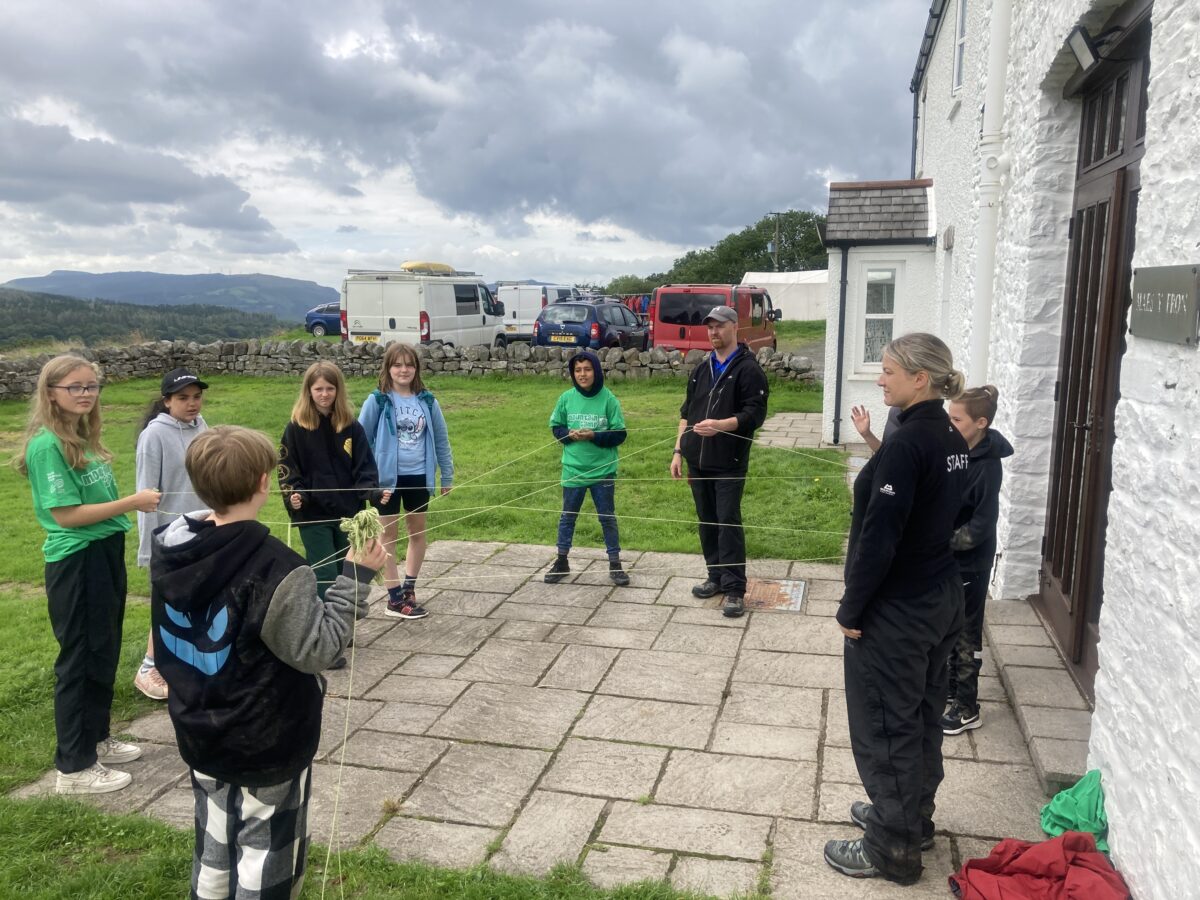 When asked what impact the volunteers felt they have had, they highlighted teaching young people about teamwork, setting and achieving goals, respecting themselves and their peers, how to be resilient and how to have fun.
We were pleased to hear that volunteers see themselves as the lifeblood of the Youth Adventure Trust and that they know it wouldn't be possible without them. Our volunteers understand that their role can be life-changing, that they can leave a long-lasting impression;
No young person goes home without having learned something about themselves, or some new tools to cope better with life's challenges.
The impact that comes from the young people knowing that the volunteers are there because they have chosen to be, and not because they have to be or are being paid, was also noted;
It certainly felt like it accelerated the building of the relationships and that there's a real sense of we're all in this together.
It was also clear that volunteering not only benefited the lives of young people but that it also had a profound impact on our volunteers too;
It has helped me build my self confidence and given me the courage to address my personal challenges with mental health and inspired me to change my career to Mountain Leadership, and have a greater involvement in charities like YAT.
It's reassuring to hear our volunteers articulate the impact we know they have, that they feel supported and find their role rewarding and impactful, and that despite the challenges they feel an important part of the YAT family.
If you would like to learn more about volunteering with YAT please visit our Volunteering pages or email jon@youthadventuretrust.org.uk