Join #TeamYAT
Join 3,000 adventurers of all experience levels & ages and Walk, Jog or Run the spectacular Jurassic Coast – a World Heritage Site. Choose from the full 100km challenge, 75km, a 50km half challenge, a 25km quarter, Jurassic Marathon or even a 10km distance. Starting from Corfe Castle, the route heads to Swanage, then along to Lulworth Cove, past Durdle Door, with ups and downs all the way to the Weymouth halfway point.
For 100km challengers – it's past Portland Bill, nature reserves, along the western end of Chesil Beach to West Bay's famous cliffs, before a finish line celebration in vibrant Bridport. With full support and great hospitality all the way – there's a challenge here for everyone!
Your entry includes free food and drink at regular rest stops, plus support including medics, marshals and massage. As you cross the finish line, you'll get a glass of fizz, t-shirt, and a medal to commemorate your achievement.
Registration details
You have three options – either apply for charity sponsorship or mixed funding places and commit to a fundraising target for Youth Adventure Trust, or, purchase your own place and we'll support you to raise as much as you can without being committed to a set target.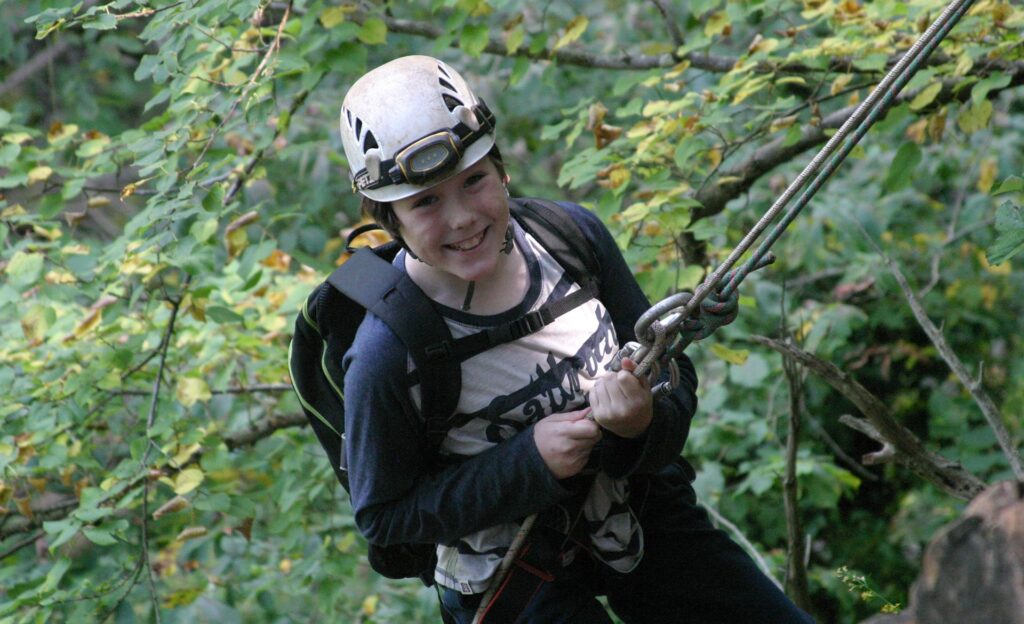 Option 1: Charity Sponsorship place
You pay a small registration fee, do lots of fundraising and we cover the cost of your event place!
100km Registration fee: £40 and Sponsorship pledge: £575
Shorter distances and lower fundraising targets are also available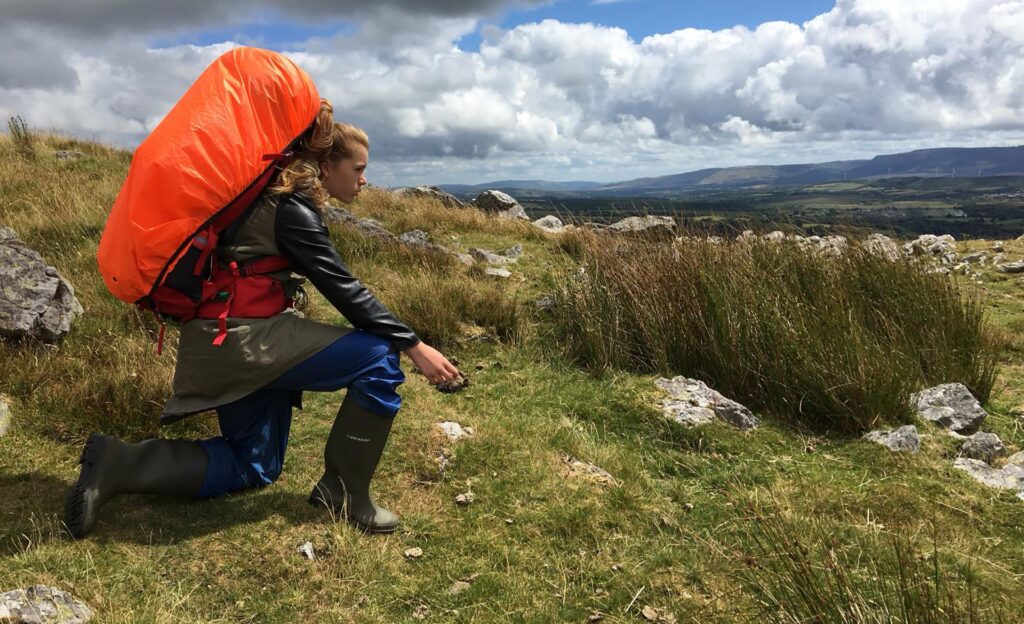 Option 2: Mixed Funding place
Pay half of the event place cost yourself, fundraise a bit less and we pay the balance of the event place cost.
100km Registration fee: £100 and Sponsorship pledge: £300
Shorter distances and lower fundraising targets are also available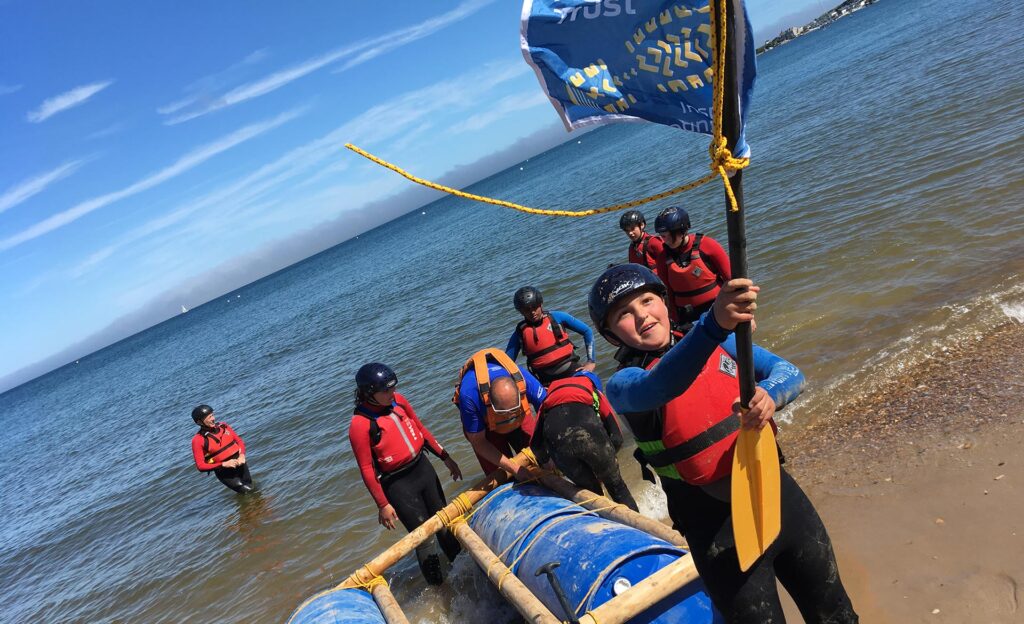 Option 3: Self Funded place
You pay the full cost of the event place – fundraise whatever you can, with no set target or deadline, and there's no event place cost at all to the charity – us!
100km Registration fee: £198
Shorter distances and entry fees are also available
Three easy steps
Follow these three steps to join TeamYAT and inspire young lives!
1. Tell us you want to take on the Jurassic Coast Challenge
2. Find out more and book your charity sponsored, mixed funding or own place
3. Set up your fundraising page
Every day, our Programme Managers are working with vulnerable young people to build resilience, develop confidence and learn skills they can use to face the challenge in their lives. Each place on the Youth Adventure Programme costs £1,300 a year, so every penny you raise will really empower young people to lead positive lives and fulfil their potential.
We'll support you
Once you sign up to join TeamYAT, we'll be here to support you throughout all the training for your challenge, and after the big day, to help you reach your personal and fundraising goals.
You'll receive:
Fundraising advice from a team who knows what it's like to step out of your comfort zone
A fundraising pack filled with top tips and ideas
Regular updates on how your fundraising makes a difference
Get in touch
Thank you on for your interest in the Jurassic Coast Challenge! Please get in touch with Natalie on natalie.levin@youthadventuretrust.org.uk if you have any questions or to find out more about joining #TeamYAT.
More Events