Join #TeamYAT
For one night each year we're encouraging you to get outside! For Wild Night Out, people across the UK will be coming together to have adventures outdoors, big and small. We'd love you to join us.
Spending time on adventures is empowering, brings people together and is fun. Our friends at Explorers Connect believe that Britons are spending too much time indoors. They think the answer is to encourage and support each other to get outside, and Youth Adventure Trust is a charity partner. What better way than to set a date in the diary?
#wildnightout is a dedicated date in the diary for us all to get adventurous under the cover of darkness. You are welcome to join pre-arranged events or plan your own. Everyone is welcome.
Registration details
You can plan your own adventure for the Youth Adventure Trust and we'll support you to raise as much as you can without being committed to a set target.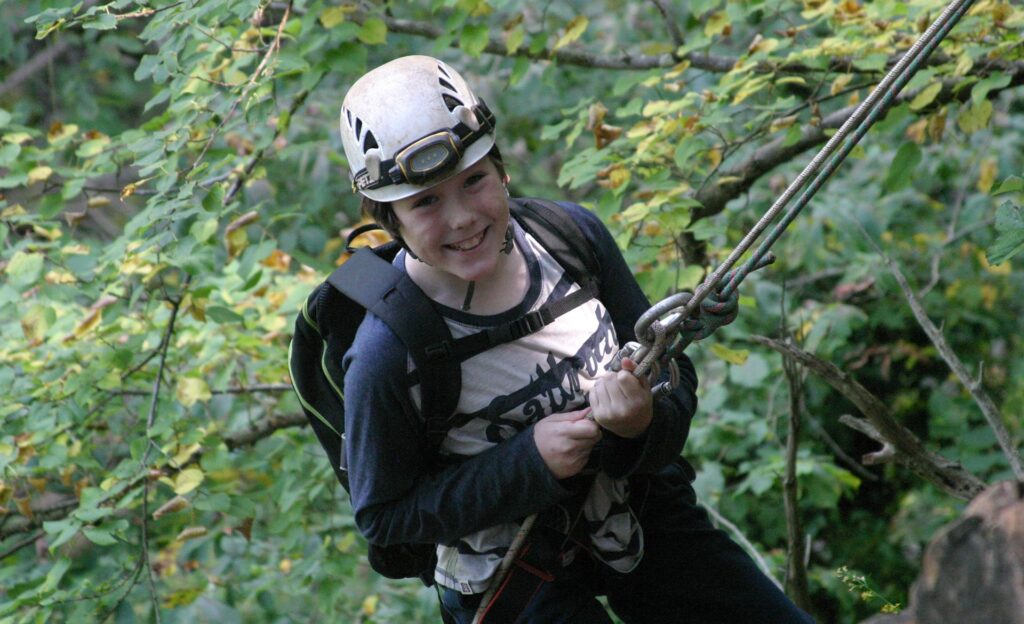 This Wild Night Out, you could…
Camp-out in the wilderness, a campsite or your back garden
Explore the countryside or a National Park by moonlight
Go on a night bike ride
Go on a nocturnal nature watch: search for bats, watch foxes, stargaze
Kayak down a river by torchlight
Run a mountain range under the cover of darkness
Download

and print this Wild Night Out Flag to plant outside your tent or to carry with you on your travels…
Three easy steps
Follow these three steps to join TeamYAT and inspire young lives!
1. Tell us you want to have an adventure for Wild Night Out
3. Set up your fundraising page
Every day, our Programme Managers are working with vulnerable young people to build resilience, develop confidence and learn skills they can use to face the challenge in their lives. Each place on the Youth Adventure Programme costs £1,300 a year, so every penny you raise will really empower young people to lead positive lives and fulfil their potential.
We'll support you
Once you sign up to join TeamYAT, we'll be here to support you throughout all the training for your challenge, and after the big day, to help you reach your personal and fundraising goals.
You'll receive:
Fundraising advice from a team who knows what it's like to step out of your comfort zone
A fundraising pack filled with top tips and ideas
Regular updates on how your fundraising makes a difference
Get in touch
Thank you on for your interest in Wild Night Out! Please get in touch with Natalie on natalie.levin@youthadventuretrust.org.uk if you have any questions or to find out more about joining #TeamYAT.