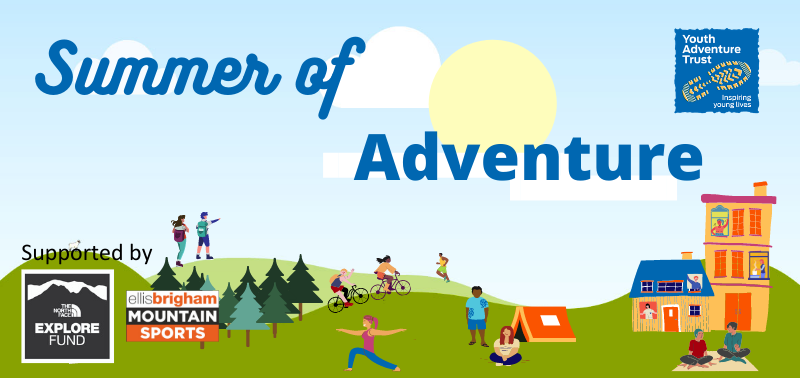 What is it?
Put the home schooling away! We have everything you and your family need to 'make this summer count!'
We have gathered together all sorts of fun ideas and activities for you to join in with over the summer holidays, as well as resources to help you prepare for going back to school in September. You can sign up to do everything, just download the bits you fancy or take a look at the things which are most useful to you.
The best news is that you can download all of our resources for free (but if you would like to make a donation so we can continue to support vulnerable young people then we would be very grateful!)
Read on to find out more…
The weekly Summer of Adventure challenge
Adventure and outdoor activity are at the heart of what we do, and with a staycation now being the norm rather than the exception, we have loads of ideas to provide inspiration to get outside and active, try something new or explore further than the boundaries of the garden or local park.
You don't need any special kit or outdoor skills, just be up for some fun and adventures! Each week we will email you a challenge, along with lots of ideas, tips and messages from some of our adventurous friends. You can take part by yourself, with your family, or ask a friend to join you.
Download our poster which outlines all of the challenges and sign up now for your weekly email. If you sign up to receive our weekly email, you will automatically be entered into a free prize draw to win a Borealis Classic backpack, kindly donated by our friends at The North Face Explore Fund (terms and conditions apply).
The Thrive Award
Our Thrive Award is exclusively for under 18s, looking to stretch themselves over the summer and step outside their comfort zones. It is your chance to make this summer count! There are three elements to complete:
Use our ideas or come up with your own to achieve your Bronze, Silver or Gold Award. Make sure you email your photographs to louise@youthadventuretrust.org.uk and tell us what you have done for each element so we can send you your Thrive Award certificate to acknowledge your hard work. You can also get your hands on our exclusive YAT Thrive Award T-shirt (cost of £5 plus postage), only available to people who complete the Thrive Award.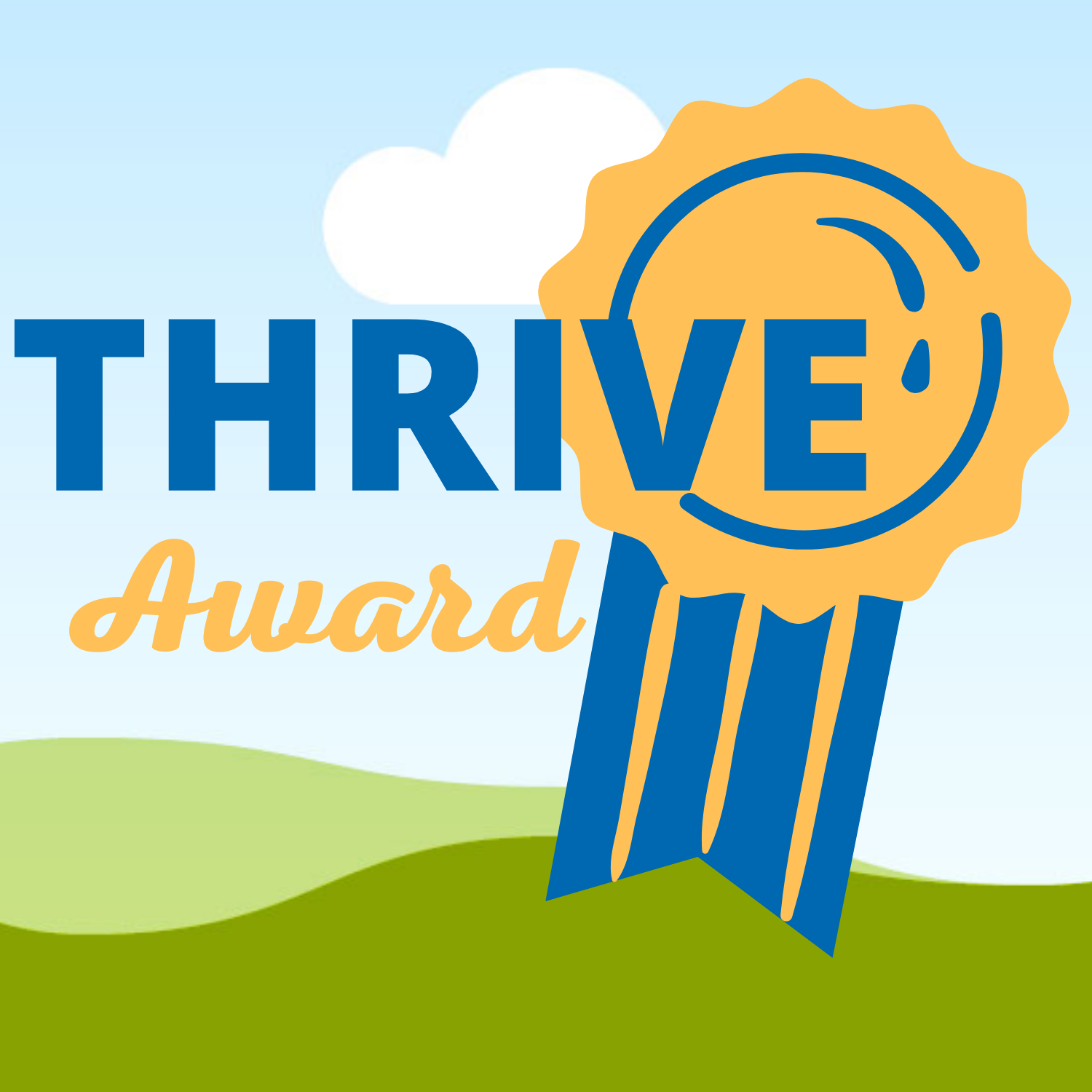 Download your Thrive Award information leaflet
Back to School Bingo
We know that returning to school in September, after such a long break, will be daunting for many of the UK's children and young people, as well as their parents and carers. Our 'Back to School Bingo' will help get everybody ready for the transition. Tick off things like making your packed lunch, doing a science experiment or setting your alarm clock, and we'll send you a certificate!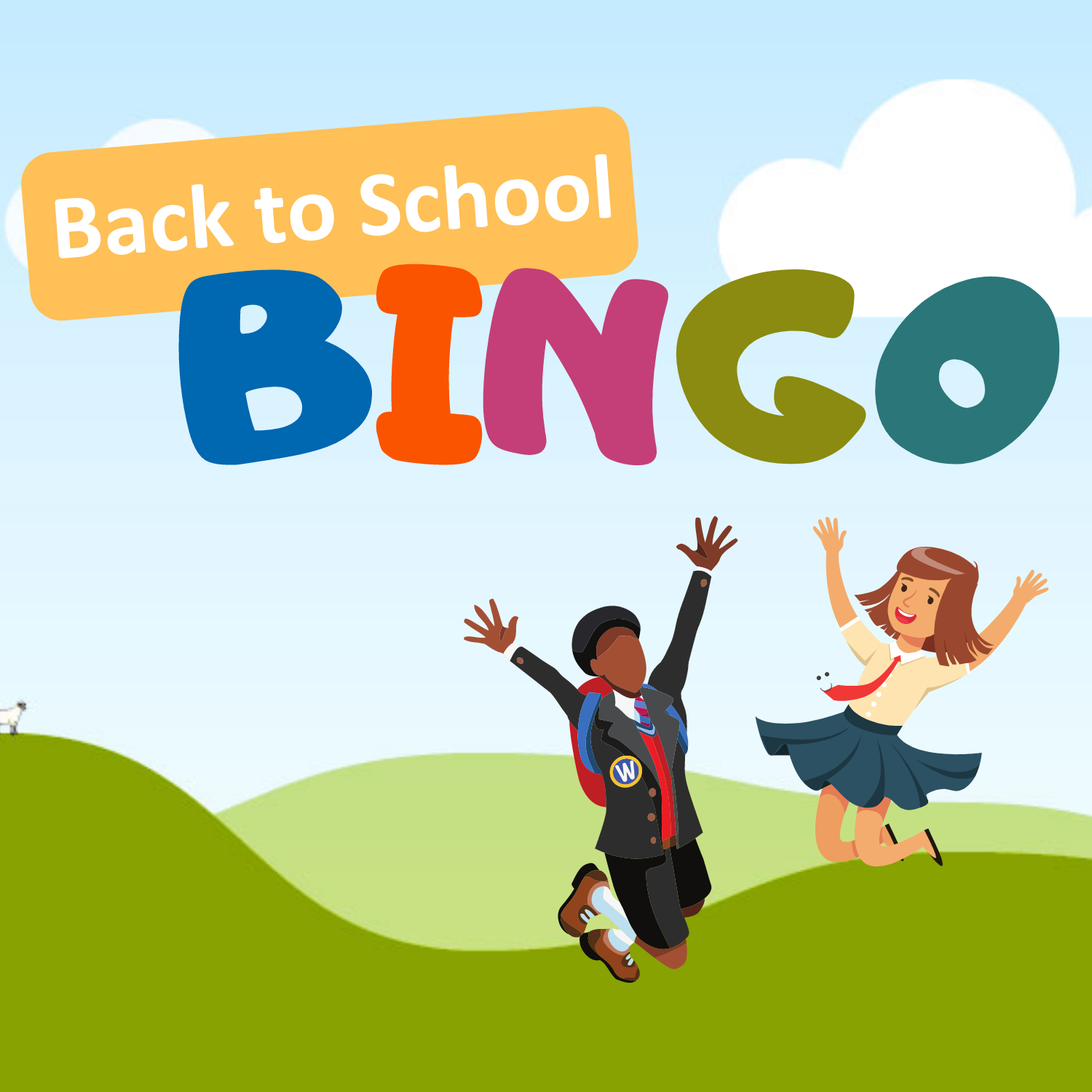 Download your Back to School Bingo card
Help others have a Summer of Adventure
Thanks to our friends at The North Face Explore Fund and Ellis Brigham Mountain Sports, we're able to offer all of our Summer of Adventure Resources as free downloads. We really hope you find them useful and they give you plenty of ideas to ensure your summer is full of adventure.
Please consider making a donation to ensure that vulnerable young people can also enjoy a summer of adventure, despite the Covid-19 restrictions that are in place, as well as get the support they need to help with the transition back to school in September.
The Summer of Adventure and all associated activities are kindly supported by The North Face Explore Fund and Ellis Brigham Mountain Sports